Jungle Ghost Enterprises
A Subsidiary of the Gelb Organization, L.L.C.
92 Hemlock Terrace
Wayne, New Jersey, USA


Magellan Explorist / Triton Repair Service Center
Search, Rescue and Recovery GPS's and Maps - "so that others may live"
TO ALL OUR VISITORS AND CUSTOMERS
THANK YOU FOR YOUR SERVICE!!!
Founded in 1975, our Jungle Ghost Subsidiary, since 2007 has gained and earned recognition as experts for the Magellan Explorist and Triton GPS Series.
In 2012, we started the Magellan Explorist X10 website. It mission to support customers and users of these fine GPS devices. Since 2007 we have repaired countless Magellan Explorist and Triton GPS units Worldwide.
Over 167 countries Worldwide and over 4,035,000+ visitors have reached into our Repair Service Center for information on repairing and Do It Yourself Repairs for these Magellan Units.







We are Proud to Share our Count of Inquiring Visitors By Country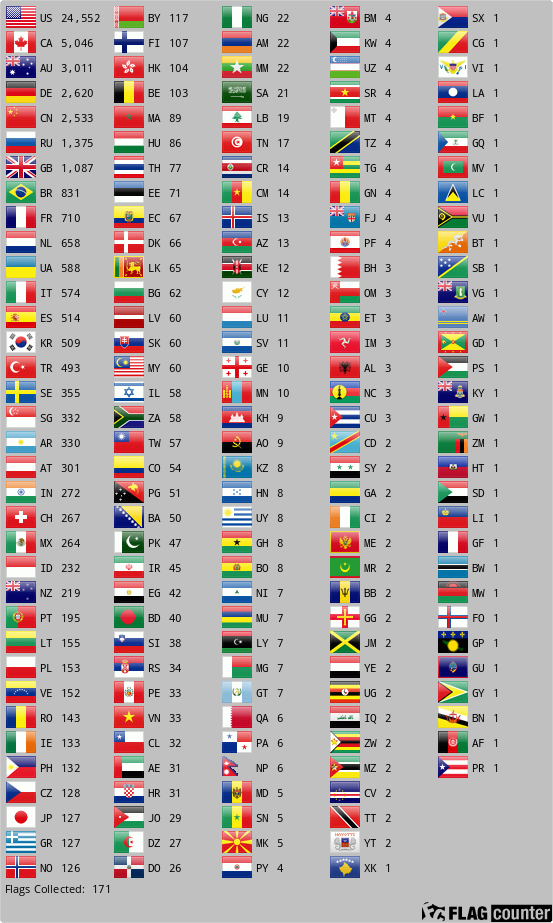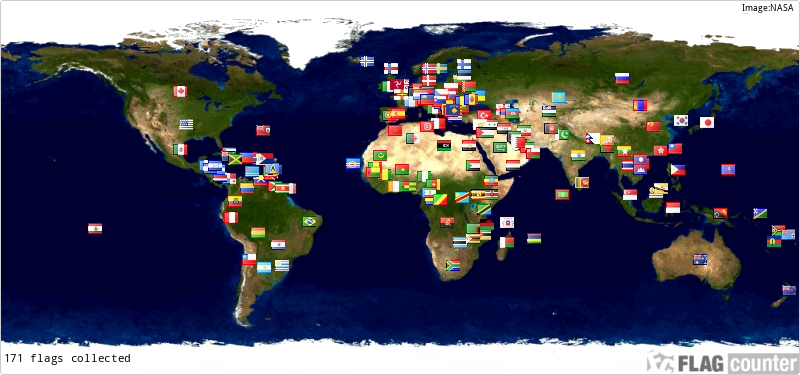 Copyright 2006-2021, Gelb Organization, LLC.ࠁll Rights Reserved Copyright 2021, Jungle Ghost Enterprises.ࠁll Rights Reserved. Copyright under Berne Copyright Convention, Universal Copyright Convention, and PanAmerican Copyright Convention.